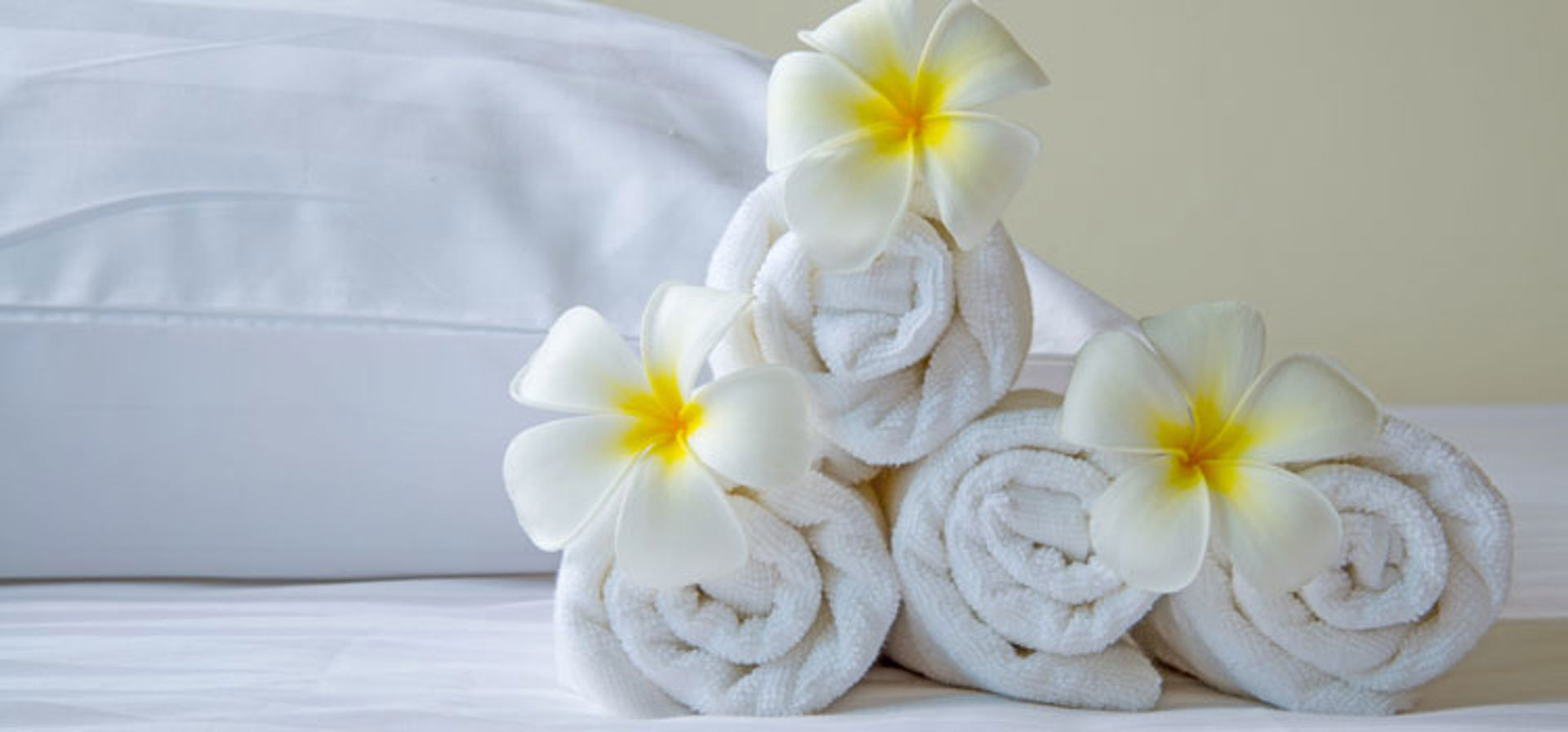 ​Commercial Laundry, Linen, and Towel Cleaning Services near Queens, Valley Stream, & Kew Gardens
Laney's Laundry offers commercial laundry services for all types of businesses that generate dirty laundry. Airbnb, hotels, motels, pet shops, medical offices, and outdoor campers can benefit from our laundry services. Let us take the burden of dirty laundry off your hands. Our trained launderers will make sure your laundry is always clean, fresh smelling, and fluffy soft.
The laundry service prices depends on how much laundry you generate, how often you require our service, and what type of laundry it is. Call for a bid: 516-887-0470 or email: laneyslaundry@gmail.com.
Commercial Laundry and Linen Service for Airbnb, VRBO, HomeAway, and Short Term Rentals
When guests come to your Airbnb, VRBO, HomeAway, or Short term rental, make sure all your linens look and smell their very best. Laney's Laundry can make that happen for you. When you use our Airbnb laundry service, you will always have freshly clean and folded linens, clean towels, rugs, and comforters. Our laundry pickup and delivery service will take the burden of laundry off your plate.
Commercial Laundry and Towel Cleaning Service for Recreation Centers and Gyms
Gyms use our towel cleaning service to make sure their guests always have a clean, fluffy towel to use when they are done working out. We are the experts at keeping your towels smelling their best and keeping them bright and fluffy soft. Take the wear and tear off your machines, and let us handle the towel cleaning.
Commercial Laundry and Linen Cleaning Service for Medical Offices
Medical offices are always busy. There is never any down time to get the laundry done. Our medical laundry service is perfect for any size office. We will wash, dry and neatly fold all your sheets, blankets, towels, gowns, robes, lab coats, and scrubs. Focus on your patients and we will focus on the laundry.
Commercial Laundry and Towel Cleaning Service for Spas
Part of the spa experience for a client is soft sheets and robes, fluffy towels, and wonderful scents. Laney's Laundry can give your spa clients all those things with our spa laundry service. We will make sure all your spa laundry is washed, dried, and neatly folded and ready for your clients to arrive. We pamper you by doing the laundry, so you can spend extra time pampering your clients.
Commercial Laundry and Linen Cleaning Service for Pet Shops
Don't forget about man's best friend! Pet owners expect their beloved animals to receive the same care and pampering that we expect when we go to a salon. Choose our commercial laundry services for all your pet shop's towels, mats, rugs, and employee smocks. We will make sure your employees and your shop look good, so you can make the furry kids look good.
Outdoor and Camp Gear Cleaning Service
Spending time outdoors and camping is always a great time, but coming home and having to clean all the camping gear is not. Let's us help you will all the linen cleaning. Sheets, blankets, sleeping bags, mats, rugs, and towels can all be handled by us so you can spend your time planning your next camping trip.